Pumpkin Kernels are rich in nutrients, mineral elements magnesium, manganese, copper and zinc, a variety of B vitamins and proteins.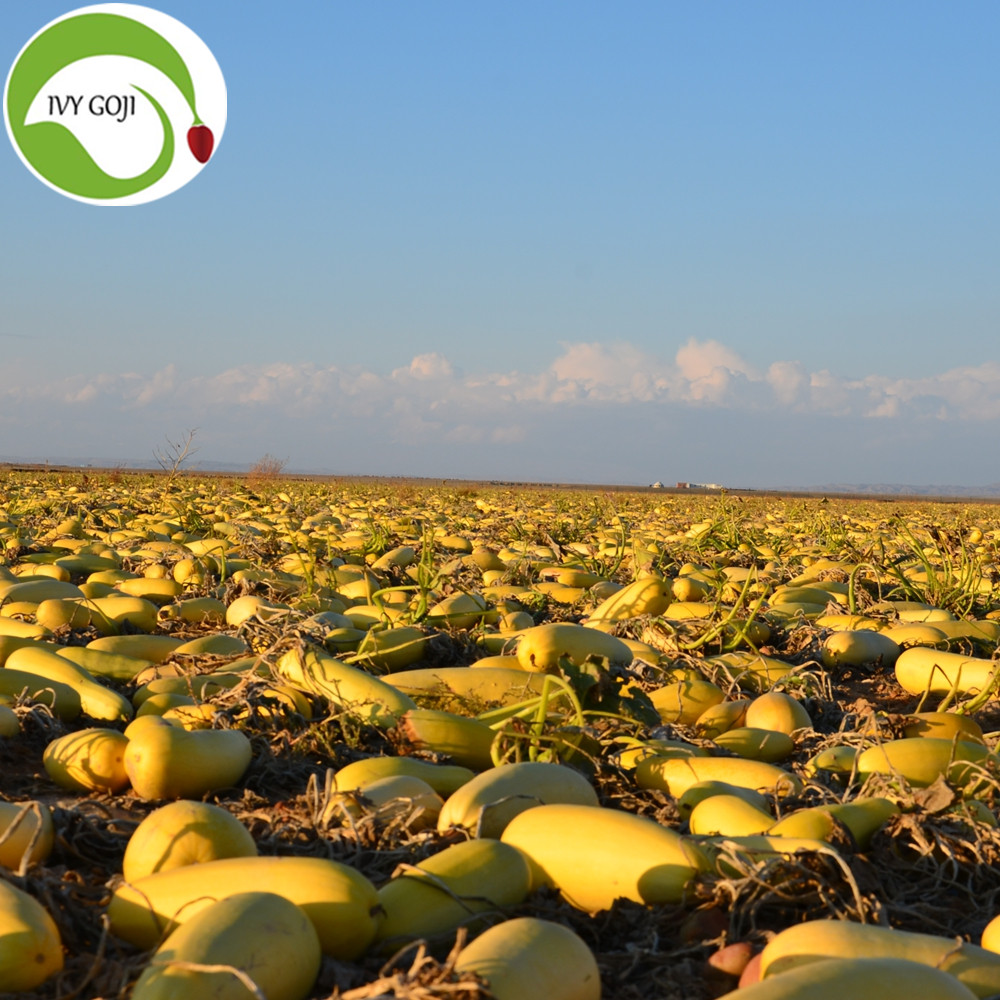 Pumpkin seeds kernel Benefits:
1. Pumpkin Seeds Kernels rich in plant protein, the protein content of 30% -40%, children often eat very good to the body.
2, Pumpkin seeds kernels with high content of unsaturated fatty acids, can play a role in maintaining low blood lipid levels, protect the brain, and has some antihypertensive effect.
3, Pumpkin seeds kernels can prevent the occurrence of kidney stones, but also can promote patients to discharge stones.
4, Pumpkin seeds in the active ingredient and rich in zinc, prostate health effects.
5, Pumpkin is rich in zinc, involved in the human body nucleic acid, protein synthesis, is an inherent component of the adrenal cortex hormones, the human body is an important material for growth and development.
6. Pumpkin seeds kernels are also effective repellent and have no toxicity or any side effects.